Since our inception in 2005, Bread of Life has donated manpower, cleaning supplies, food and other necessities to thousands of people in need across our nation and world.  We are a 501 (c) (3) non-profit organization. We are entirely funded by the generosity of donation from churches, businesses and individuals.  We are a 100% volunteer organization so ALL DONATIONS BENEFIT THOSE IN NEED.
Bread of Life travels to disaster areas across the United States to offer support for the hardest hit disaster areas.  Over the years, we have responded to many major disaster areas including those caused by hurricanes, tornados, floods, fires and other natural or man-made disasters.
Currently, we are ministering to those in our own home community of Mayfield, KY as a result of the recent tornado which has caused massive devastation to our community.  We have crews working across the area.  You may support our efforts by making an online donation here or we are gladly accepting volunteers.  If you wish to volunteer, please CALL JOEL CRIDER AT (270) 247-5201 OR DAVID MEEKS at (270) 705-3231.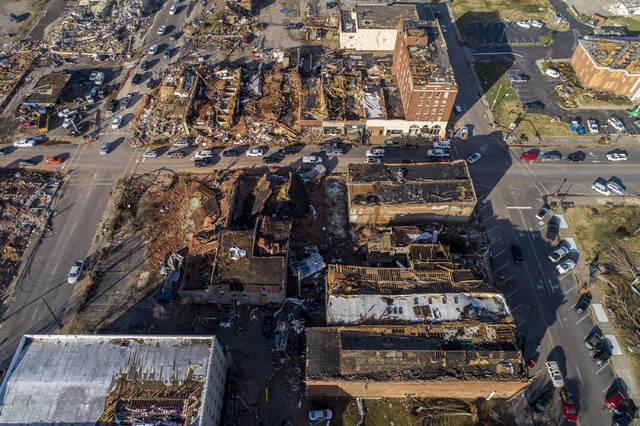 Currently serving our neighbors in Mayfield, KY.
Or checks may be mailed to: Bread of Life Humanitarian Effort, P.O. Box 162, Melber, KY 42069
If you wish to donate online to Bread of Life Humanitarian Relief, please click the button below to visit our secure online donation portal. IF THIS IS AN "IN MEMORY" donation, please be sure to include the name of the person being honored in the space provided at our online donation portal. If you wish to donate items, please click here for a list of items we collect for distribution throughout the year. TO VOLUNTEER, PLEASE CONTACT JOEL CRIDER AT (270) 247-5201 OR DAVID MEEKS at (270) 705-3231. 
Or checks may be mailed to: Bread of Life Humanitarian Effort, P.O. Box 162, Melber, KY 42069
Bread of Life relies completely upon the generosity of organizations and individuals. If you would like to contribute to our work, please know that any donation is appreciated. Below is a list of our most commonly used items:
Plastic storage boxes (clear)

Bandages

Baby wipes

Medical latex gloves

Anti-bacterial sanitizers

Tissues (pocket packages)
Diapers / Wipes
Crayons
Pencils
Erasers
Baby lotion / Baby soap
Baby bibs
Pencil boxes
Antibiotic ointment
Soap
Shampoo
Toothpaste / Toothbrushes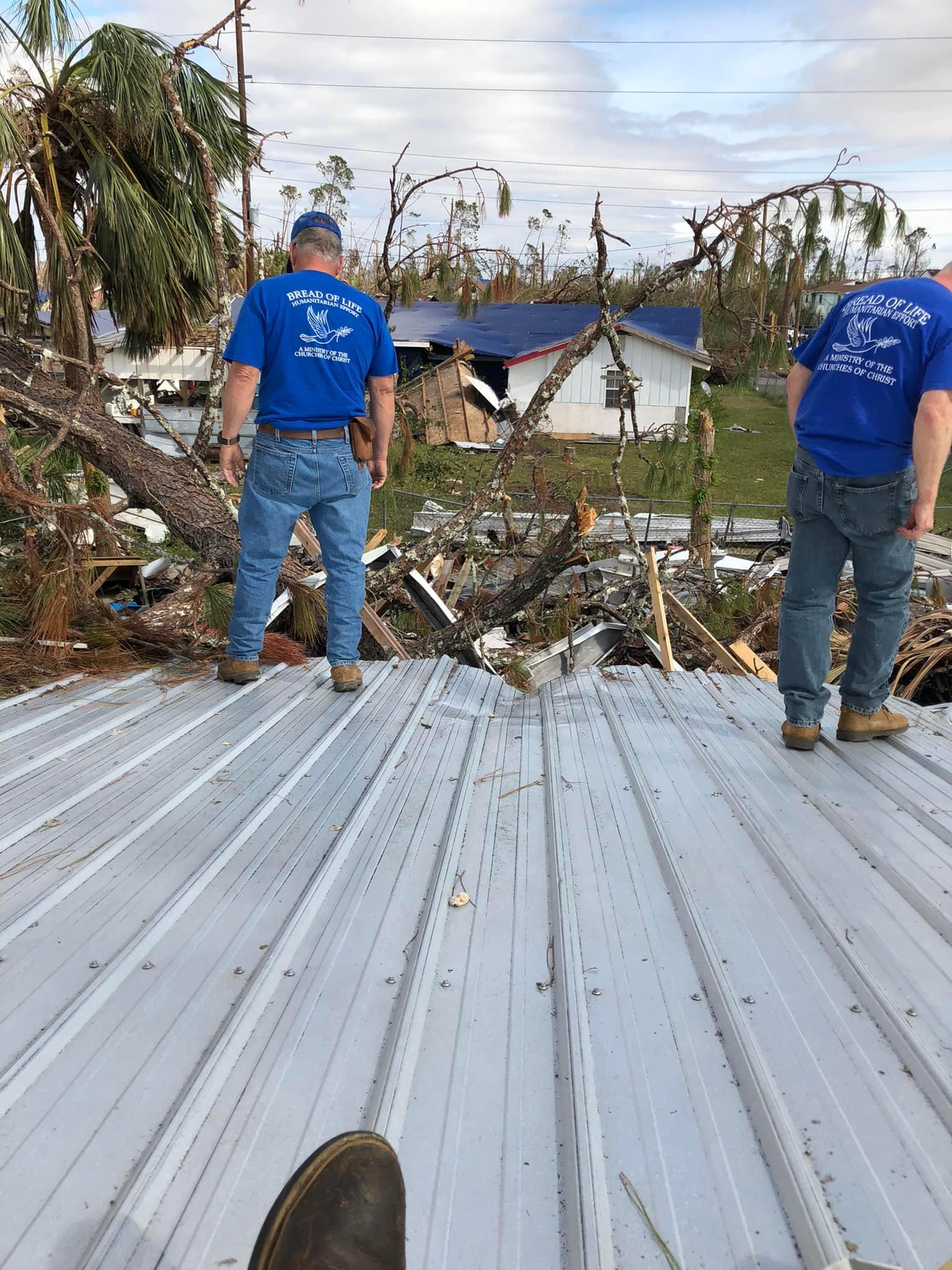 Our Address
15 Lowes Rd.
Cunningham, KY  42035
(Building located in Lowes, KY)
Mailing Address
Bread of Life Humanitarian Effort

P.O. Box 162